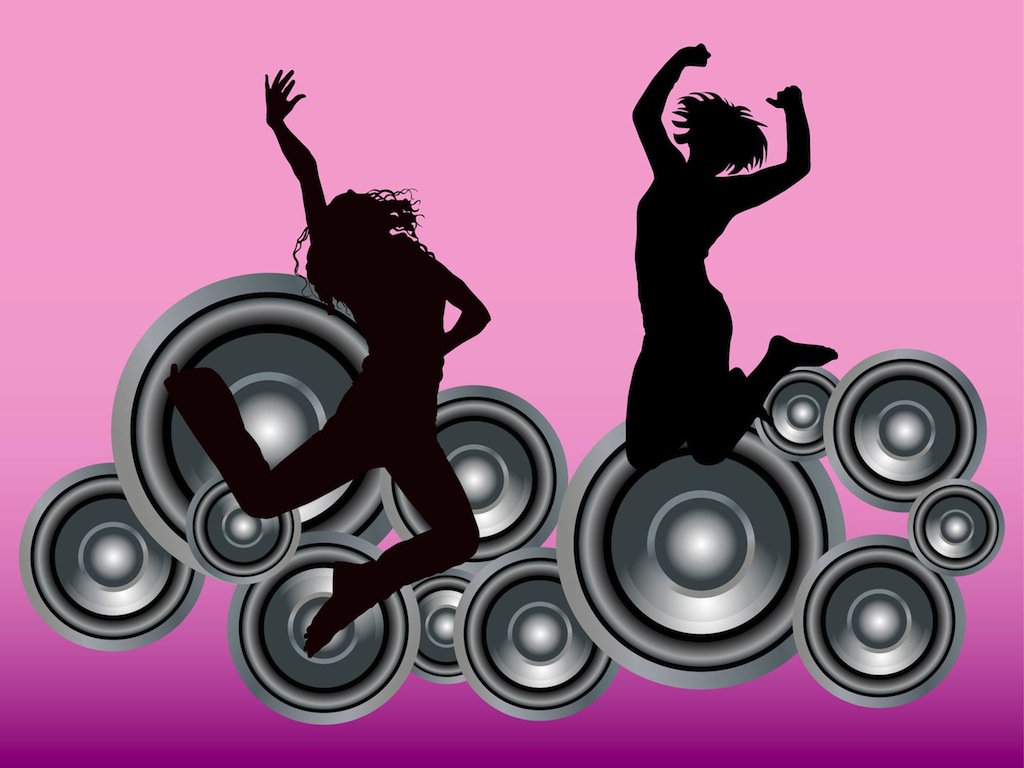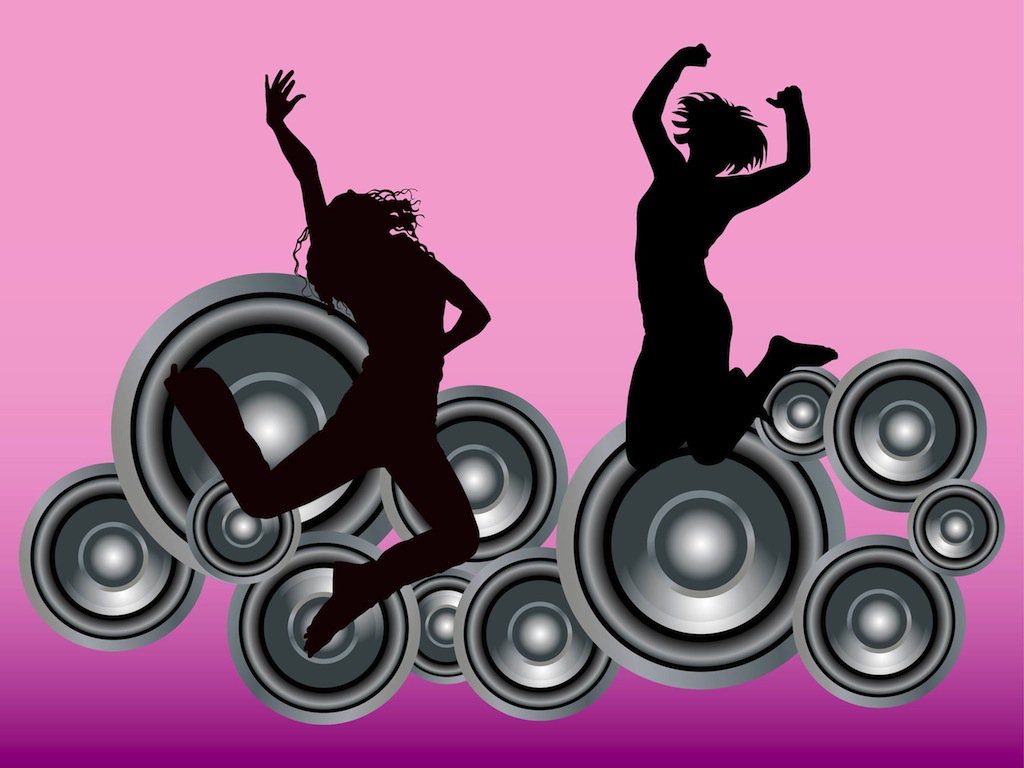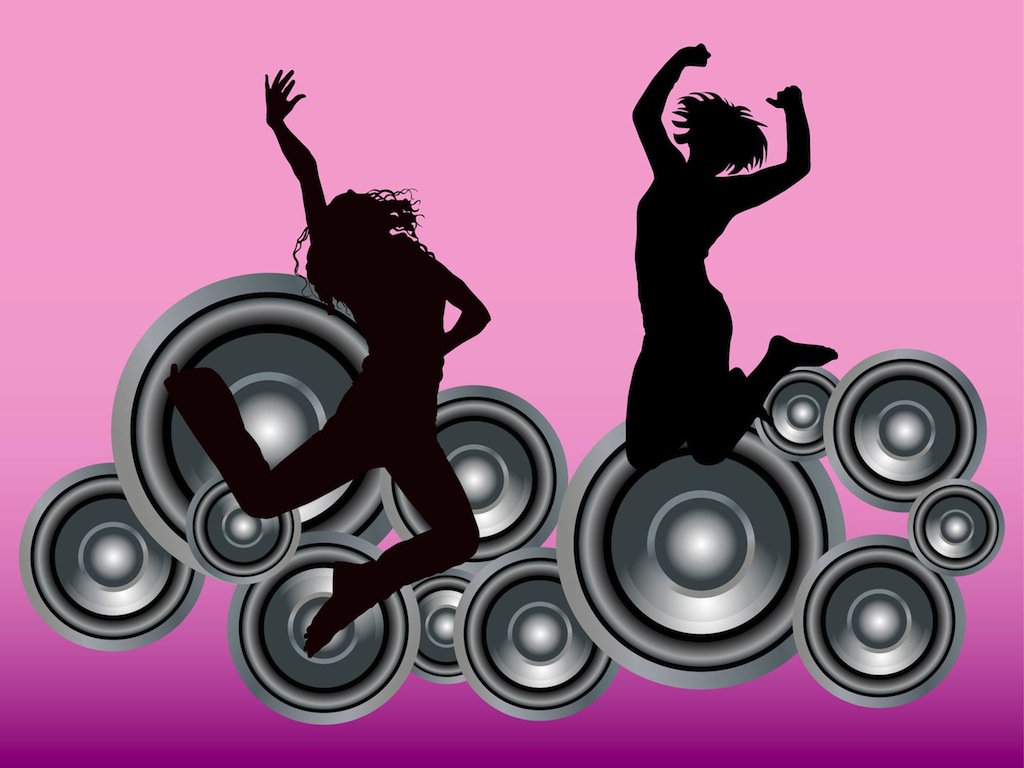 People often cringe at the idea of throwing parties. For many, hosting a party is both an organizational and a logistical nightmare. Can you imagine dealing with the stress of preparing the food, worrying that the band won't show up, hiring cleaners to help with the dishes post-party, and decorating the house or event place in time for the guests to arrive? All these might make you think people who are fond of hosting parties are insane.
They actually are not. Studies have shown that people are healthier when they are more social and they surround themselves with people that they love. And what better way to see all your loved ones in one room than to host a party? So, in fact, those who love hosting parties may have a better understanding of what it means to leave a balanced and harmonious life.
Will the stress of dealing with party suppliers and RSVPs kill you? No, right?
That's just a day in a month or a year even. However, not being able to hang out with your friends or not seeing your family may cause feelings of depression and loneliness. So, forget your fears of throwing a party and just invite your friends and families to come over even for a simple potluck party.
1. Friends Are Good For Your Overall Health
Not only are your friends instant mood-boosters, but epidemiologists have been saying for years that people who nurture diverse social networks are less likely to develop heart diseases. Inviting friends over to your house even for a simple dinner party can improve your overall health. Make this a regular thing and you might just notice an improvement in your health.
2. Teaches You To Face And Embrace Stress
Instead of running away from things that will cause you stress, why don't you face the music and learn from it? Throwing a party is stressful, but that stress is nothing compared to presenting before your boss or running your own business. If you can't handle the stress that's born out of negotiating with event suppliers and caterers, you are going to have a hard time managing stressful situations at work.
3. Makes You More Appreciative
Seeing your loved ones in one room will make you more appreciative of what you have. It'll make you think that all the stresses of everyday life are okay as long as you get to see these people regularly. At the end of the day, even if you're weary from dealing with not enough food and booze and making sure people go home safe, your heart is full for spending time with people who matter to you.
4. Everyone Loves A Party
You are doing this not only for yourself but for your friends and family. If you have the extra time and energy to gather these people together in one room, munch on canapes, and drink cheap beer, then why not do it? Parties are always reminders that people have fun even amid the day-to-day stresses of trying to survive in this world.