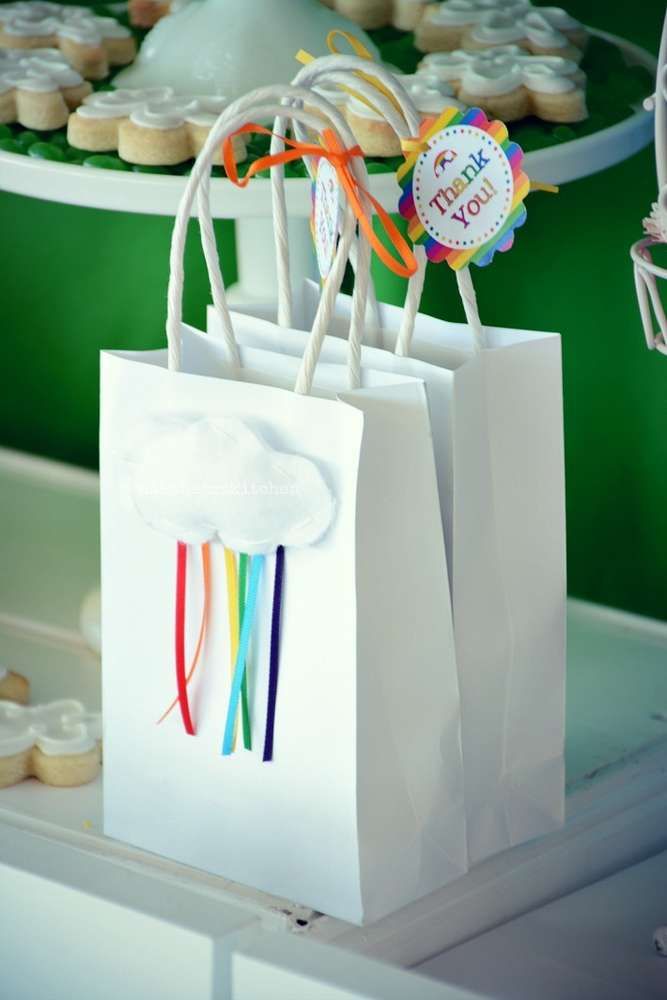 Birthday party favors have become a staple. Whenever there's a birthday, expect your kids to be bringing home a goody bag packed with candies, chocolates and very small toys.
While this has been a norm—and I confess that I am one of those who offer birthday party favors—some parents advise against them. Based on my readings and asking other parents about it, these are the 5 reasons they told me why we should not consider giving away birthday party favors anymore.
1. "They Add to the Budget."
Having a birthday party will let you spend on the cake, other foods, drinks and balloons. In some cases, you might even consider renting a venue to save you from the trouble of cleaning up the mess if the party was held in your home. Add to that the pay when hiring performers or a host if you wish to make the event really fun. Offering birthday party favors will just bloat your expenses, especially when you have a lot of guests.
2. "Some children will not appreciate what's inside anyway."
Some children may have already received the same toys you have put in their party bags or the content may not be appealing to them. In the end, not only will you disappoint them, but chances are, your party favor might only hit the trash can once they arrive in their homes.
3. "It is unhealthy."
Other parents, particularly the health conscious ones, dread those small candies and chocolates packed in their children's party favors. As we all know, too much of these sweets can result to toothaches or if the child has a pre-existing health condition such as diabetes, it could definitely cause harm to them.
4. "Small contents can potentially cause harm."
Among the all-too-familiar stuff we see in our kid's party favors are those small toys, keychains or the ever-popular fidget spinners. You should be very careful when putting them in your take home bags. Some toys contain small parts that can lead to choking, which is one of the primary causes of deaths in small children. Then others that haven't undergone proper quality control or were made without compliance to federal regulations may contain chemical substances which may cause illnesses or fatality. Moreover, there are toys with sharp or uneven edges that can result to minor or serious cuts.
5. "They will just add up to waste."
Last but not least, parents usually find the small candies, chocolates and miniature toys scattered over their kids' rooms or in the living room. In the end, these will just find their way into the belly of a vacuum cleaner and eventually into the garbage bin.
My Thoughts
Many parents, including me, still believe that birthday party favors are essential. Majority of the parents I talked with about the matter said that children deserve goody bags as they won't be little kids forever.
Perhaps one way to avoid having your kid's birthday party favor turning up into trash as soon as the guest brings it home is to provide them with useful stuff. Go for the educational toys or those that hone their skills like Rubik's Cube, mini-books or other art supplies.