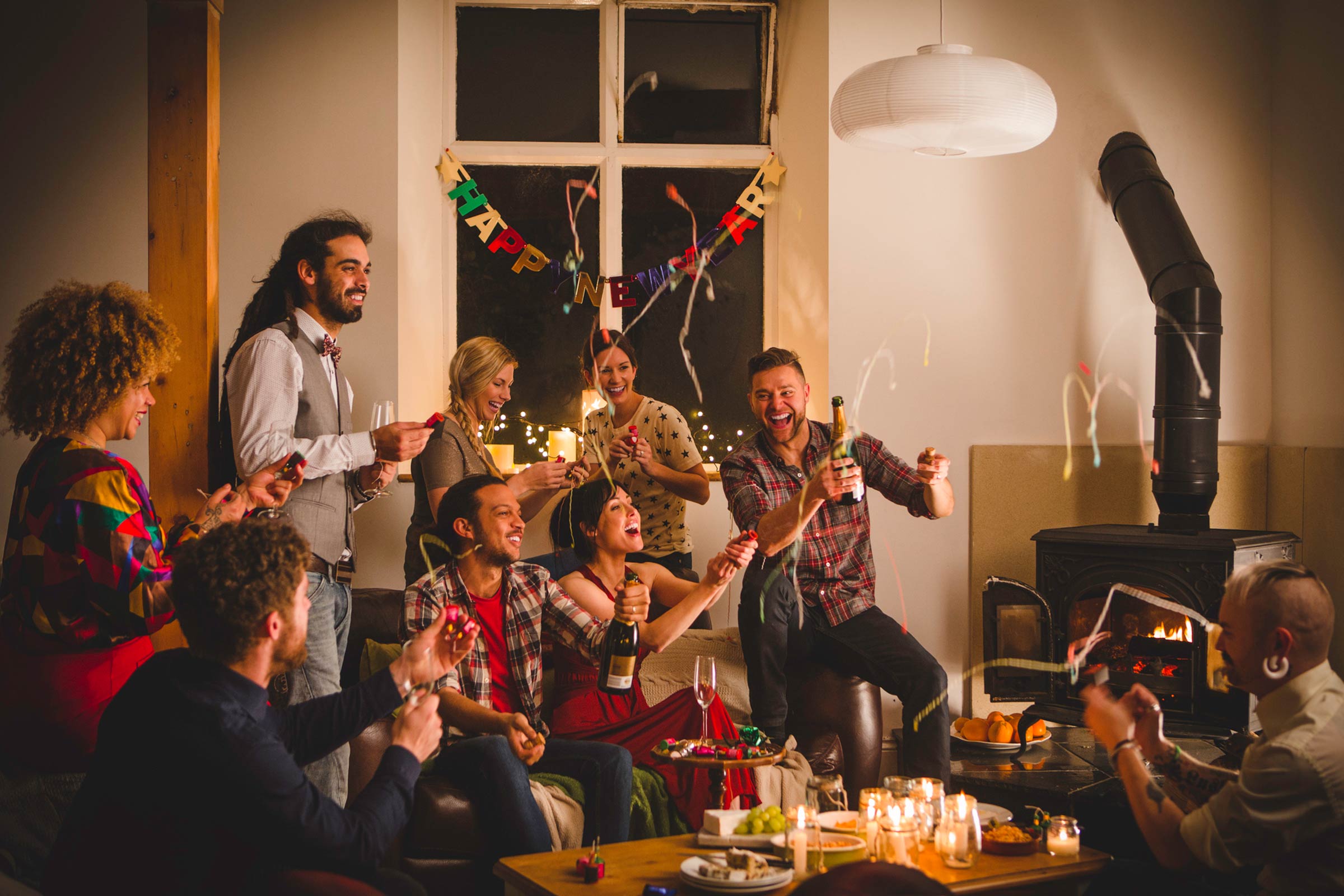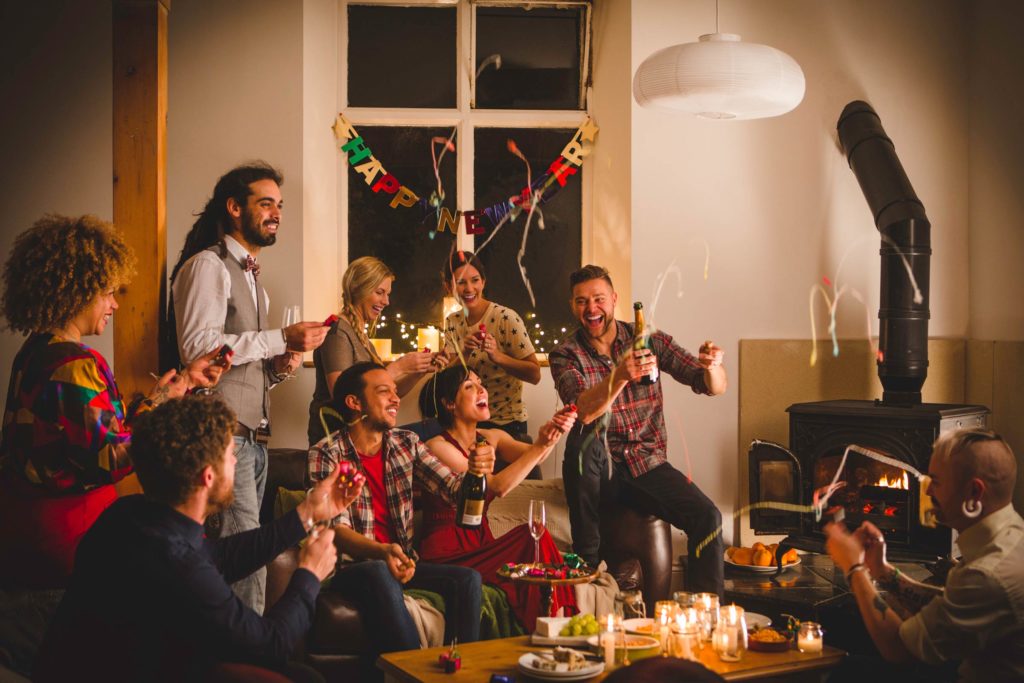 The reason why not many people throw parties is they are afraid of what this might mean for their budgets. While we wish we have the budgets of a Hollywood A-lister who can throw lavish parties with a snap of his fingers, that's not the case, is it? Throwing a successful party is not always about money. You don't have to serve filet mignon and Norwegian salmon to impress your guests and for everyone to have a good time. A combination of mismatched chips and dips, signature cocktails, electronic invites, and inexpensive buy tasteful decorations is your way to go.
Find Decorations Around Your Home
We're sure you have some things lying around your house that can turn into decorative pieces. Forget about the fresh-cut flowers you see on Instagram and Pinterest. Those are for the ultra-rich. You can put together a centerpiece made of oddly-shaped knick-knacks and a scented candle. You'll be fine and your guests might even appreciate the effort you put into making the decorations. If you have $20 to spare, go to the nearest Party City and you'll have a bag full of decorations after an hour of browsing.
Make Electronic Invites
There is nothing wrong with not having a paper invitation, even if the celebration is about a wedding. You can invite your guests via email or Facebook Messenger. In all honesty, these two channels actually give you the opportunity to follow up on the invitation.
Turn It Into A Potluck
You can always turn your party into a potluck dinner where everyone can (or should they choose not to, that's okay, too) bring something of their own recipe or from their favorite restaurant. Make sure to supply the main food, though, because it's you who invited them in the first place. Your guests can bring salads, appetizers, drinks, desserts, chips, etc. The food doesn't have to be extravagant and luxurious.
Depend On Spotify For Music
Who said you need to buy music or hire a DJ to get your party going? A party is all about the mood of the place. If the music is right, you'll set the mood just fine. Days before the party, open up a playlist that you can share with your guests on Spotify. Ask them to add music on the list so all of their favorite songs will play during the party. Worried that the mix won't be right? The playlist is going to show off your guests' different personalities and that's the point of a party like this, right? To allow people to mingle and talk about various topics, including their choice of music.
Choose A Signature Drink
If you buy different types of alcohol, you are going to blow your budget. Stick to a signature drink and then let your guests either bring their own drinks or settle for the one you provided. Don't worry, once the party gets going, everyone's going to have too much fun to worry about what kind of alcohol they are putting in their system. Just practice this signature drink of yours days before the party so you'll be sure it tastes consistent throughout the night.