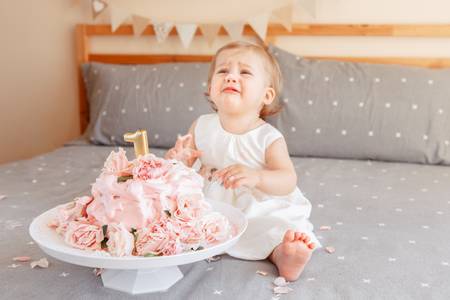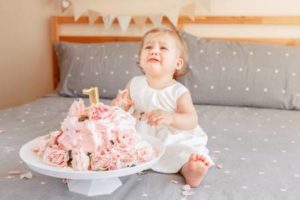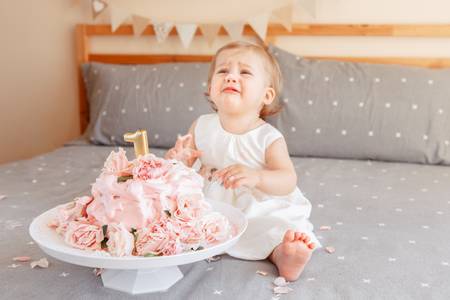 Your little one's first birthday party is fast approaching and you are at the planning stage for the best first birthday party ever. Although you may want to follow every Pinterest post for an elaborate birthday party, you may want to take it easy on yourself and just keep your party simple, unique, and close-knit.
Most of all, you might want to make sure that your little one will enjoy his or her first birthday. Your child will unlikely remember it, but make sure to take as many photos as you can.
1. Limit the Guest List
You have to choose between an elaborate and grand first birthday party or a simple one with close family and friends. You may want to keep it small for a first birthday because remember, your baby won't remember it. This is particularly important if your child isn't accustomed to big and noisy crowds. The baby may end up being cranky all night.
2. Plan Around Your Baby's Naptime
A first birthday party will have to happen during the day or the afternoon. It definitely cannot be an evening event since your baby is tired and sleepy by that time. You, of all people, should know your baby's naptime schedule. Work around it and plan the party after the child's nap. That way, your kid won't cranky and will have enough energy to entertain your guests. In addition, remember that the party should only last about two to three hours. Anything more than that will be too tiring for your baby and your little one will not enjoy it.
3. Do Not Schedule It After the Child's Vaccines
You may want to throw the party before your child's 12-month doctor's visit for the one-year inoculations. Most babies are extra cranky and out of sorts for a few days after receiving their vaccinations. Wait for a week after the kid turns one year old before throwing the party. This will make sure that your baby is in the best mood.
4. Accommodate Kids of All Ages
It's easy to prepare food for the adults. You know what they want. They can have pasta, roasted chicken, mashed potatoes, and veggies. You'll be all good. Kids are different. Every child has a different preference than the next kid, so you have to think what all of them will like. Think pizza, chicken, ice cream, and spaghetti. Maybe you'll be safe with those. You may also want to include snacks that kids particularly like such as those fruit-and-veggie squeeze pouches. You may need to babyproof your house or make sure that the event place will have a facility for changing diapers too.
5. Take Pictures Before the Party
Once the decorations are all set and before the chaos begins, take lots of photos of your baby. When the guests start arriving, you will be busy hosting and mingling with the adults. Furthermore, your baby might be overwhelmed by all the commotion, and the kid may end up being cranky when the pictures are about to get taken. Surely, you don't want your child's first birthday photos to be taken while he or she is crying or throwing a tantrum.