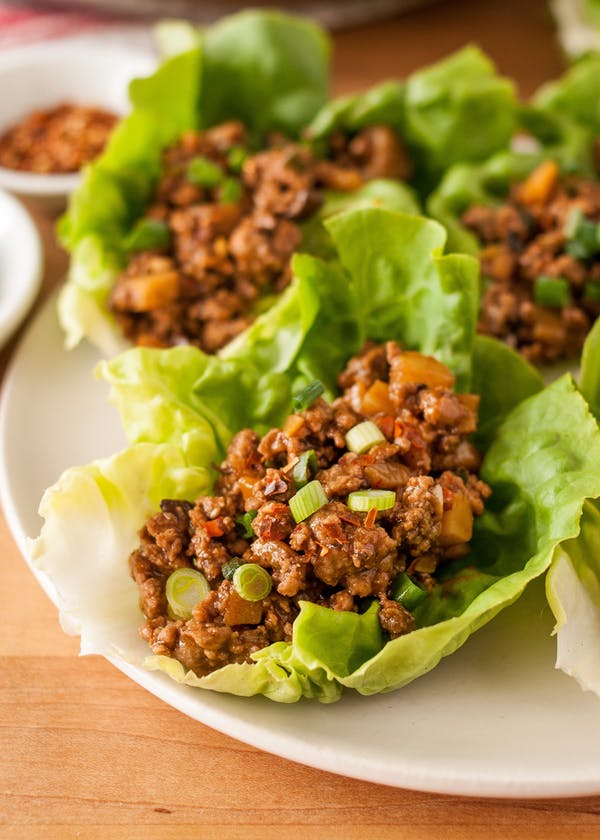 What do you usually serve during a simple house party with friends and family? It doesn't matter whether you're celebrating a birthday, an anniversary, or the annual Christmas dinner, a house party with your close friends and family is something you'll always look forward to.
If you're a gourmet chef, that's well and good for you. That means you have all the ideas in the world to make healthy and yummy concoctions that your guests will enjoy. But for those who are a little challenged in the kitchen but would like to prepare something healthy for their guests, here's a simple guide that can help you whip up the perfect healthy party food spread.
1. Stuffed Mushrooms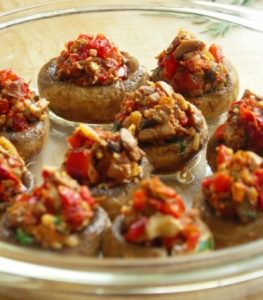 Those cute button mushrooms don't have exciting flavors of their own, so you'll have to do the work to actually make them stand out. A simple recipe would involve chopping some of the mushrooms together with onions and cheese and stuffing them inside the mushroom caps or heads before popping them in the oven. You may drizzle them with olive oil or with bread crumbs before baking.
2. Smoked Salmon on Toast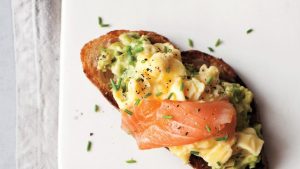 This is probably the easiest finger food you can make. It's tasty and healthy at the same time. If you don't have time to toast your bread, you may even put the smoked salmon on top of crackers. All you have to do is go to the local market and buy a pack of smoked salmon. Slice them up and put them on top of the crackers together with some arugula, black olives, and honey mustard sauce.
3. Artichoke Cheese Dip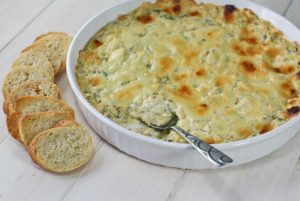 This may not be the healthiest option on this list, but if you choose the low-fat kind of cheese, you'll most likely enjoy this guilt-free. Just throw in artichokes and low-fat cream cheese in the blender together with some salt, pepper, and lemon juice. Blitz them all together and serve them with different kinds of crackers.
4. Bowl of Nuts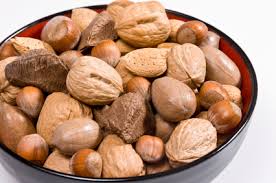 What could be the easiest healthy finger food but nuts? Just throw some almonds, cashews, pistachios, etc. together in a bowl and put the bowls in strategic places around the house. That way, no matter where your guests are, there is always something they can munch on.
5. Crab Cakes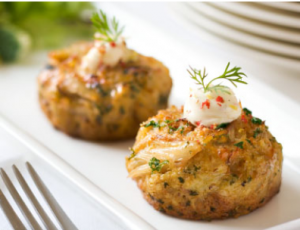 The fact that most crab cakes are fried would make the health buffs frown, but there's a way to make these healthier. Instead of deep frying them, you can pop them in the oven or better yet, air fry them. That will take away all the unhealthiness from a deep-fried crab cake. You can make a spicy dip for the side, so people can enjoy the contrast of that tangy and spicy flavor.
6. Lettuce Cups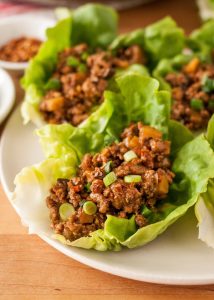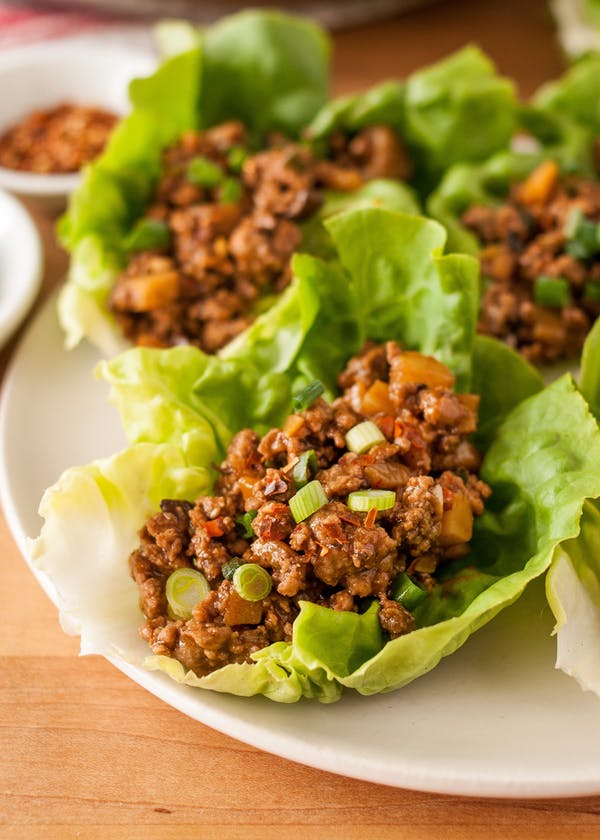 What's great about lettuce cups is that they're filling and healthy at the same time. Just break off some lettuce leaves and make sure they have enough depth to hold the fillings. Put these on a plate and fill them up with your choice of either sautéed beef, chicken, or tofu.
7. Salad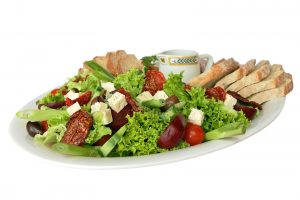 Of course, we cannot talk healthy without putting salad in the mix. Just toss together lettuce (any kind), tomatoes, cucumbers, corn, onions, and dressing together.