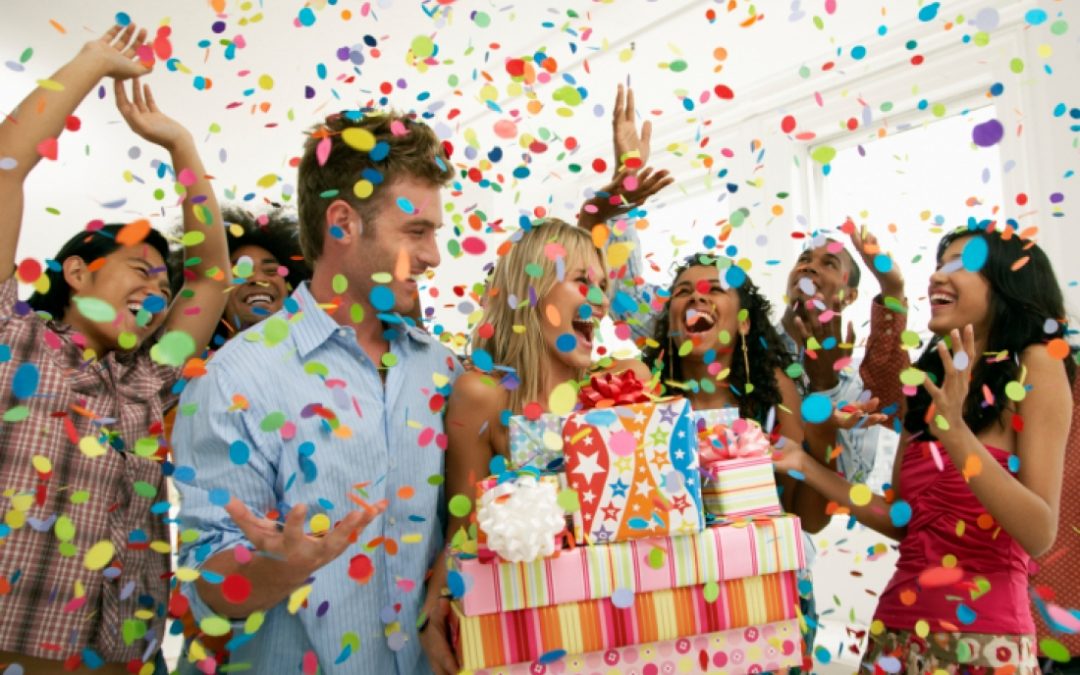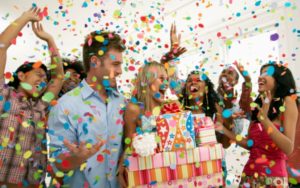 When throwing a party, the first thing you have to ask yourself is how much are you willing to shell out? Do you have the funds for a Pinterest-worthy birthday party?
If we're going to follow all the birthday party ideas from Pinterest and Instagram, we're going to have to spend a serious amount of money on decorations alone. So the best thing to do before you begin preparing for the party is to ask yourself whether you can afford to go all out or if you prefer to have a simple one at home.
Remember that once you started planning the party, it's hard to stop yourself from wanting it to look better or from inviting more people. But if you know what mind of budget you are working with, you will likely make the best decisions accordingly.
1. Do you want a big party?
How many guests are you planning to invite? How many of your friends are willing to spend time with you? It matters how big or small your party is going to be because of the venue, the food, and even the whole program. You can opt to serve a homecooked dinner at home and have a small party with your closest friends and family. On the other hand, if you have the money for it, you can opt to throw a big bash where you can invite even your acquaintances and your workmates. But with a big party, remember that you will have to rent a big venue, too, because your house may not exactly be able to accommodate everyone.
2. Should you do it in your home?
If you have a big house that can accommodate your planned number of guests then, by all means, do it. However, if you plan to throw a big birthday bash but your house would not be able to accommodate everyone, you should look for a venue that you can rent and where everyone will be comfortable. Also, it is beneficial to hold a party somewhere else. You can rent a nice restaurant so you don't have to worry about cleaning the place or washing the dishes.
3. Can you DIY the decorations?
Hiring an event stylist will bring your event to life. Whatever theme you are thinking of right now, an event stylist can bring that idea into fruition. But like everything else with organizing a party, hiring an event stylist will cost a lot. If you are not ready to shell out money for this, you have to ask friends who can make decorations. There are a lot of places such as Party City and Michaels that sell decorations. Simply go to these stores and purchase the decor you need.
4. Will you provide all the drinks and decorations?
Are you going to spend on all the food, drinks, and decorations? Or is the party a potluck where guests will have to bring their own share of food and drinks? No matter what you decide on, make sure that the dishes and the drinks all match and that you consider the allergies and preferences of your guests.