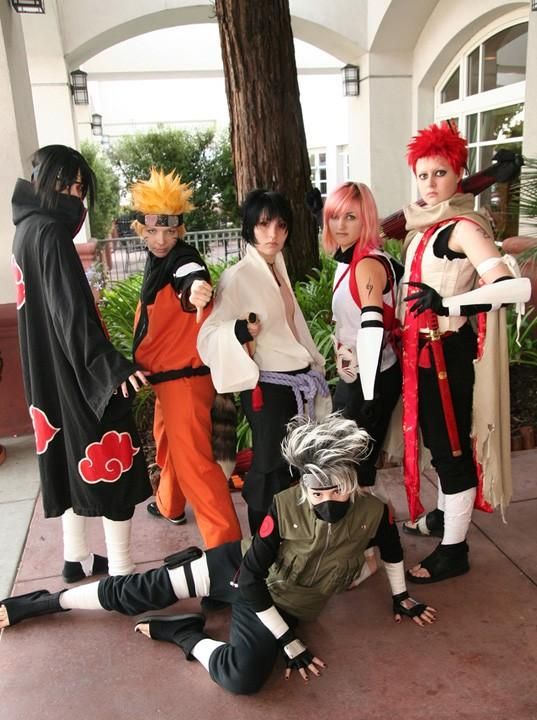 Are you planning an anime party and don't know where to start? Well, never fear! This handy anime party checklist will guide you through everything you need to throw a successful bash. From setting the mood with decorations to serving up your favorite anime snacks, we've got you covered. So, get ready to party like a true legend!
Planning an anime party can be overwhelming, but it doesn't have to be! This guide will walk you through everything you need to know to throw an epic bash that your friends will be talking about for weeks.
1. Pick a date and time.
Make sure to give yourself enough time to plan and promote the party so everything will go smoothly during the event.
2. Choose a location.
If you're planning on having a lot of people over, make sure you have a space that can accommodate everyone comfortably. Be sure that the place fits your theme, too.
3. Create a guest list.
This is where you'll decide who you want to invite to your party. Make sure to include friends who are into anime as well as those who might not be familiar with it but are open to trying something new. However, if you want a more open invitation party, you may skip this part.
4. Send out invitations.
Now that you know when and where the party will be, it's time to let everyone know. You can hand-deliver invitations or send them electronically. If you want a more open invitation party, just post an invitation on social media. Just make sure to include all the important details like the date, time, and location of the party.
5. Decorate the space.
Anime parties are known for their colorful and creative decorations. So, don't worry much about being too eccentric or weird. Have fun with it and let your imagination run wild!
6. Set up a food table.
No party is complete without snacks! Make sure to have plenty of Japanese or Asian finger foods and drinks available for your guests.
7. Put on some tunes.
Create a playlist of anime songs or find an online radio station that plays cool Japanese music that fits your vibe.
8. Get the party started!
Now it's time to have some fun! Play some games, watch some anime, and just enjoy spending time with your friends.
9. Thank your guests.
Be sure to thank everyone for coming and let them know how much you appreciate their support.
10. Start planning your next party!
After your first successful anime party, you'll be hooked! Just remember to take things one step at a time and have fun with it. Who knows, you might even start a new tradition among your friends.
So, are you ready to throw the anime party of the century? It's sure to be a blast, and with this guide as your roadmap, you can't go wrong. Be sure to take lots of pictures and post them on social media so all your friends can see how awesome your party was.