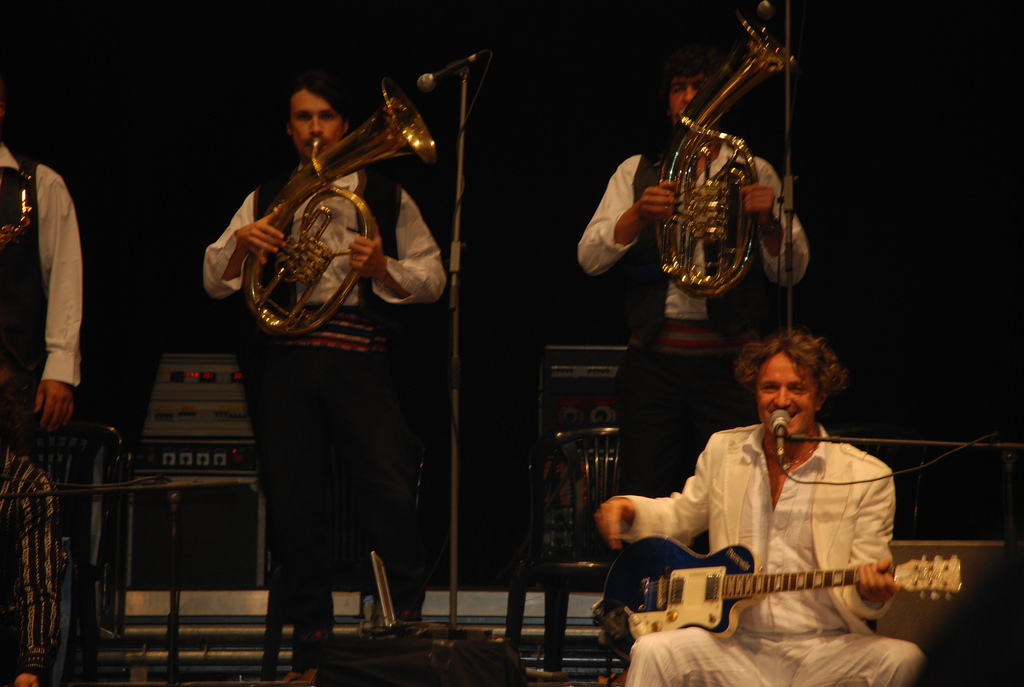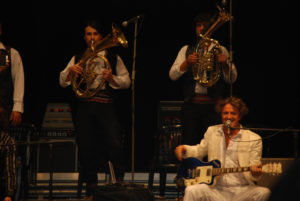 So, you have come to decide that a live band is what you want for your wedding. This is the source of entertainment you think would encourage guests to fire up the dance floor. You want a live performance of the special songs that celebrate your love as a couple. You have eyed a number of bands that perform in your area, but are they good enough? Will you regret hiring them? Would they make an impact on your party? Should you just choose a DJ?
Having second thoughts about hiring a band to perform at your wedding is normal. You want only the best for your wedding and for your guests. You want to lose yourself in this special moment and not have to worry about the quality of music being aired. Yet, as a bride or a groom, you cannot help but worry whether you are making the right choice.
1. Watch their performances on YouTube
YouTube, as you know, is a treasure trove of all things videos—may that be music, commercials, movie scenes, trailers, etc. This is where you can find virtually everything you need to watch. If your band is even half as good as they claim to be, their videos would be on YouTube—either uploaded by them or by fans who have come to watch them play. Watch plenty of their videos and see if they have that style and that bravado that you are looking for in your band.
2. Look at what past clients are saying.
These videos would have comments. See what their past clients are saying about their experiences with the band. If the band has its own Facebook page, which it should, past customers would gather there to give them a rating or to provide a written review of them. Learn to distinguish between real reviews and ones that were written either out of spite or by someone the band requested to do so. Real reviews would include a timeline of how events transpired. They would even have a specific song that they would glow about.
3. Watch them perform live
Check out their website or their Facebook page. Where are they performing in the next couple of weeks? Can you go check them out during one of these events? See that the event is open for public (you don't want to gatecrash a private event, of course) and check out how this band performs live. Some bands do not sound nearly as good live as they do on videos. Make sure you won't fall into the trap.
4. Have them sing your "anthem".
Surely, you have a theme song with your partner; a song that reminds you of the love that you share. When you watch the band perform, maybe you can request for them to try singing your anthem and see if they can give justice to the original song. This is important since this song might just be the song that will play during your first dance. Once they've hit the right notes, then it's time to consider signing them up.