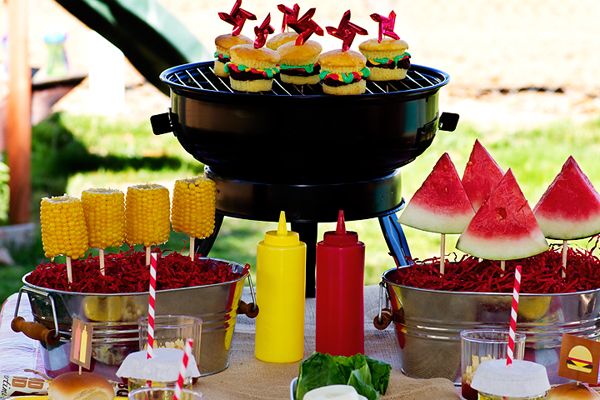 Summertime is the perfect time to get together with family and friends for a BBQ party. There are few things that beat the smell of grilled food in the air or spending time outdoors on a warm day. However, if you want your barbecue party to be fun for everyone, there are a few things you need to keep in mind. Here, we will discuss some tips and tricks for making your BBQ party enjoyable for all!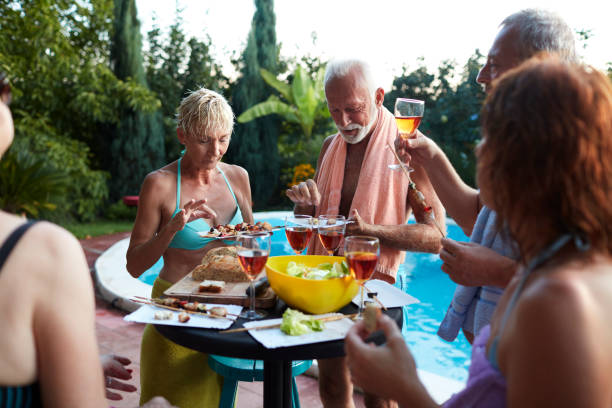 Have a Variety of Food Available
One of the most important things to remember when throwing a barbecue party is that not everyone likes the same thing. While you might love ribs, your friend might prefer chicken. It's important to have a variety of options available so that everyone can find something they enjoy.
This also goes for sides and drinks! Be sure to have plenty of non-alcoholic beverage options available, as well as some light snacks for those who don't want to fill up on heavier fare.
Even if we are talking about a BBQ party here, be considerate enough to have some vegetables or other plant-based food for your vegetarian guests. It wouldn't hurt to keep a stock of some plant-based artificial meat for them so they can still be a part of the food fest.
Prepare Some Games
Don't forget the games! A friendly game of cornhole, flag football, or frisbee can really get the party started. If you have kids attending, be sure to have some age-appropriate games on hand as well. Keep some board games at hand, too, in case there are guests, who for some reason, can't participate in the physically-draining activities.
Create a Cool Playlist
Another key element of a fun barbecue party is good music. Create a playlist ahead of time that will get everyone dancing and singing along. If you have a pool, make sure to put on some upbeat songs that will encourage people to jump in and cool off. And don't forget the classic summertime hits!
Just remember that if there are kids around, make sure that the tunes you are playing are appropriate for their age.
Relax
Finally, remember that a barbecue party is all about relaxation. Encourage your guests to take their time and enjoy the food and company. If someone wants to leave early, don't pressure them to stay. Instead, just thank them for coming and let them know you hope they had a good time. The same goes for those who might want to arrive late. Again, be considerate because they may have other things planned or priorities to do during that day. Just relax and enjoy yourself, and your guests will definitely do the same!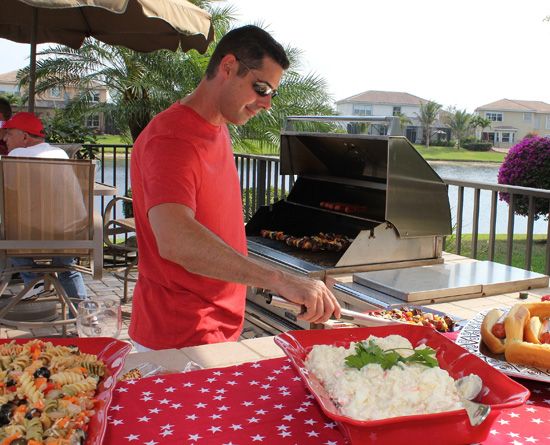 By following these simple tips, you're sure to throw a BBQ party that everyone will enjoy, which will surely get your guests coming back to you again once you send them an invite again. So, fire up the grill and invite your friends over for a summertime celebration that they won't soon forget.