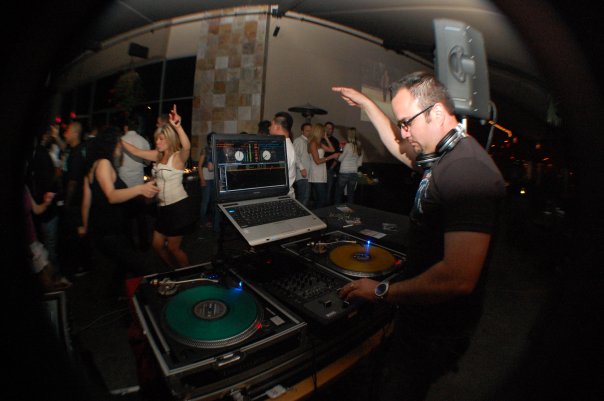 What makes a great party? In addition to the amazing venue, delicious foods, chilling beverages and wonderful hosts, music is what makes a party alive. Music might even be the first thing that will come into your mind when preparing a party.
To ensure that you are playing the right music in your party, you should have the right DJ for it. There are several factors that you have to consider when choosing one. So here are quick tips on how to pick a DJ for your party to make sure that all your guests, including you, will have fun.
1. Know the Different Kinds of DJs
Not all DJs are the same. There are some who specialize only in a certain genre. Then there are those who are more comfortable playing at specific events like weddings, birthdays, club parties, bar mitzvah, church fellowship, and others.
For example, club DJs are good at hyping the crowd simply by the music that they play. They don't need to speak much, but they do know how to keep the crowd moving to their feet. They are ideal in house parties.
There are the emcees too who are not just good at picking the right music for the party, but they are also responsible in managing the conduct of its different activities or programs. They are basically good talkers who could deliver speeches when needed. In addition, they are the ones who handle announcements and they serve as the guide of the guests to make the entire event enjoyable for everyone.
2. Pick Someone with a Good Reputation
Another factor that you have to consider when picking a DJ is that person's reputation. Does the person arrive on time during events? Does he have the kind of personality and skill that the crowd will love? Does he have his own equipment? Is he worth the pay?
Evaluate him using the feedbacks of his past clients and those who witnessed him perform before. If feedbacks are not readily available, check his portfolio. See to it that he has  a lot of experience in his field.
3. A Well-Rounded DJ is Highly Recommended
There are exceptional DJs out there who are considered to be the jack of all trades in their field. They could produce great mixes while being an emcee at the same time plus they are ideal for every occasion.
One example of an individual who can do just that is DJ C-Zer. This guy has been in the business for 21 years. For one to last that long means he has skills, people love him and he has a good working history.
DJ C-zer can be booked simply sending him a message through his website. You do not have to worry about setting up his stuff as he comes well-prepared for every gig.
You can check out his pictures using his Instagram profile. A link to it should be available in his website.
It is with guys like him where you can definitely get your money's worth.