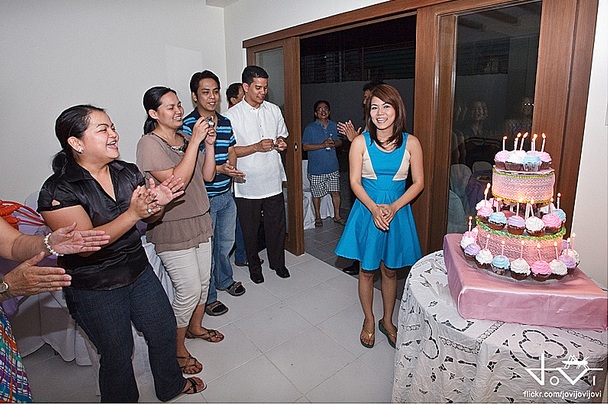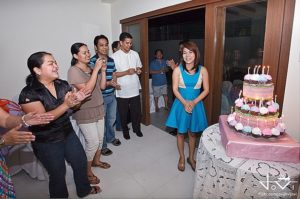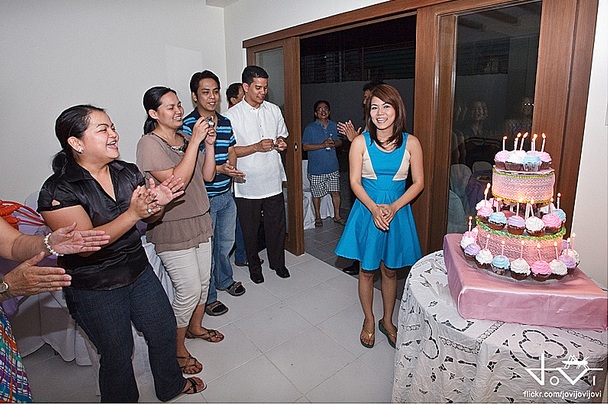 Is someone in your life deserving of a surprise party? Does he or she like to be surprised? The best surprise parties start off as being ultra-sneaky and involve only a handful of people at the beginning stages. It should be a total secret, hello? If you are planning a surprise party for your special someone, take this guide to heart and follow it for a successful planning.
Be Sure Your Guest of Honor Welcomes a Surprise Party
There may be two reasons why a person does not want a surprise party: one, he/she likes being prepared and two, he/she doesn't like thinking you have forgotten his/her birthday. You can address both by telling him/her a story where someone was unprepared and dressed wrong for a surprise party (so, maybe there could be a little hint there) and greeting him/her in advance before the actual day.
Choose a Date and Place
When it comes to picking a date, choose a date that will fall before the occasion because your guest of honor might have something else planned for his/her actual birthday or anniversary, etc. You also need to consider the availability of your other invitees. Notify them secretly in advance, so you are sure they can come to the party. As for the place, pick a restaurant or a bar that your guest of honor frequents. If you will tell him/her that you are going to the nicest place in town, he/she will get instantly suspicious.
Invite the Guests
Before inviting the guests, you have to decide if it's going to be a small or a big party. If it's a small party, you need less money for the food and drinks and the secret won't spill easily. However, some people might get offended that they are not invited and a small surprise party is less impressive than a large one. If it's going to be a big surprise party, word might get out and it might spoil the surprise. But with enough careful planning, the guest of honor will be floored by seeing everyone he/she loves in one room.
Tell People Individually
The hardest part about planning a surprise party is keeping it from the guest of honor. It's also difficult to keep people you don't want out of the party, to stop people from making plans with the guest of honor, and to not offend those who are not invited. To avoid these issues, tell people individually either face-to-face or via phone or text. Make sure they understand the concept behind the surprise party and emphasize the importance of keeping the information to themselves. If they have questions, tell them to ask you about them.
Make Plans with the Guest of Honor
To make sure that your guest of honor is available on that day, make plans with them ahead of time. Of course, you don't have to tell them there's a party for them. That will ruin the surprise, duh! You can, however, make other plans like take them out to dinner and movie or even plan to go shopping together. To preserve the element of surprise and to make sure nothing will ruin the surprise, tell other people (even those who are not invited to the party) not to make other plans with your guest of honor (because you're doing something special for him/her on that day).