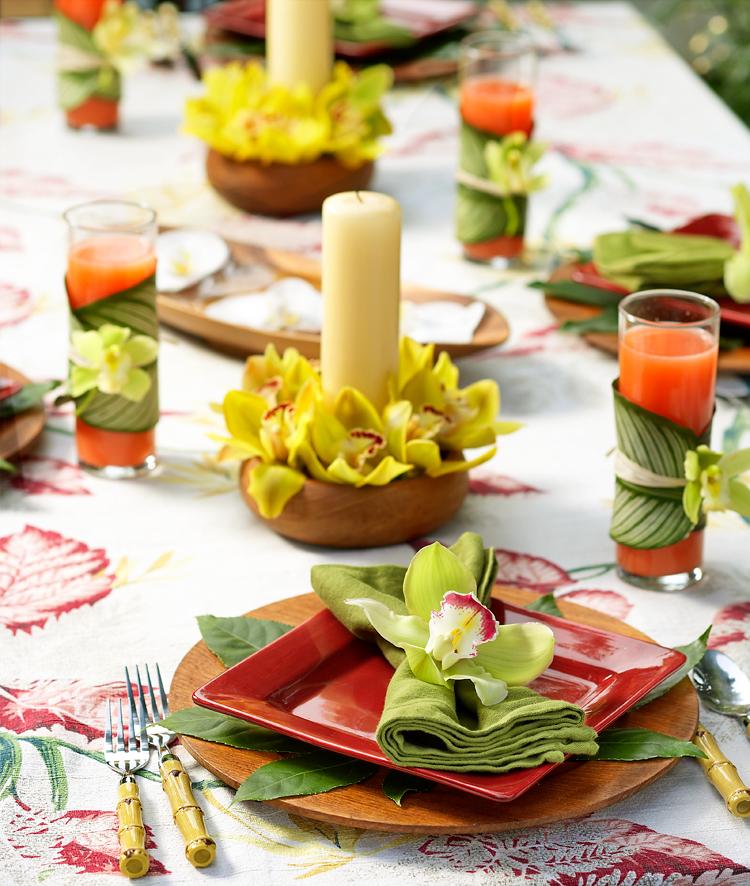 Why would you ever want to become a kid again when being an adult is way better and cooler? Yes, we always remind ourselves that kids don't have to pay the bills but hey, can they drink wine and Mojitos after a long day at work or school?
Here are our favorite party favors for adults, which you can give as a party favor or just to tap a friend's back for surviving through a hellish week:
1. Relaxing Spa Set

Everyone needs to reconnect with nature once in a while. A spa is the closest we can get to nature. Just pour in a lavender-scented bath oil in the tub and soak in it for an hour. It refreshes just about anyone, making a spa gift set the perfect party favor.
2. A Box of Tobacco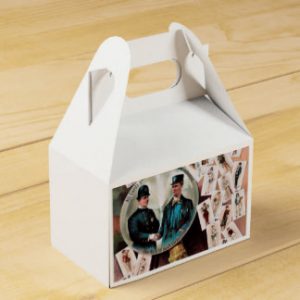 If it's allowed and you have the money for it, you can even make it Cuban tobaccos, which they say are some of the finest in the world. Make sure to put these inside their special casing because the wooden box alone is a gift.
3. Personalized Wine/Cocktails Glasses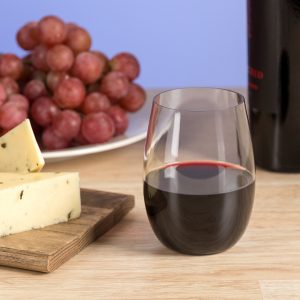 You can score a set of unbreakable stemless wine glasses for only $21.99. These stylish wine glasses are shatterproof, but are clear and fine as those made from crystal. You can personalize them with your friends' names.
4. Mini Candy Dispensers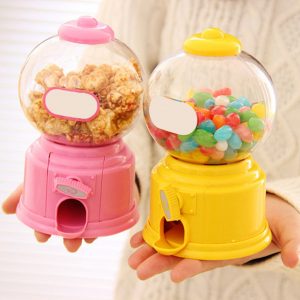 Who said candies are only for the kids? Candies are the quintessential of human life. It's hard to survive a day without popping a chocolate candy in your mouth. A dispenser will surely be appreciated.
5. Plain Wooden Boxes with Names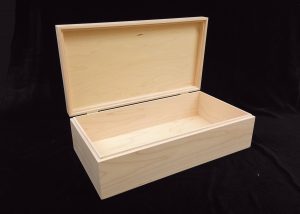 Adults have all kinds of knick-knacks to put into these boxes. They can use it for their accessories like jewelry, watches, pins, and even mobile chargers. Any organizational materials would surely be loved and appreciated. If you personalize the wooden boxes, then they'll probably put more valuable items in it.
6. Personalized Notepads and Gift Cards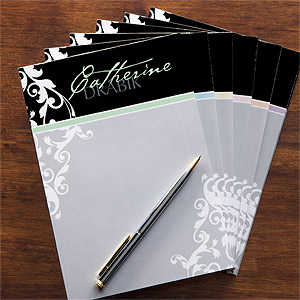 Personalized items are always a favorite party favor because they just speak highly about the hosts. It shows that the hosts of the party thought much about how the guests will feel appreciated. Notepads and gift cards are useful because they can be used at work or even in personal correspondences.
7. Asian Sandalwood Fans
Perfectly usable during the summer season, sandalwood fans are great party favors because they are unique and functional.
8. Scented Candles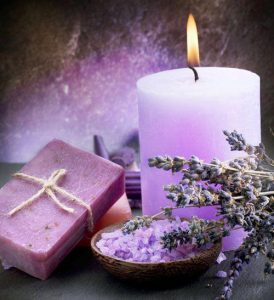 These are especially favored by the vast majority of women, though there are some guys, too, who love the calming effect of scented candles at home. After a very long and tiring day at work, don't you just love to arrive in a lavender-scented bedroom?
9. Locally-Grown Coffee Beans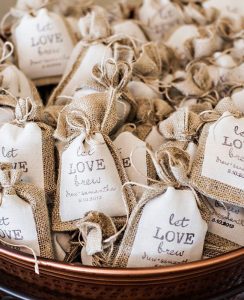 No one can survive the harsh realities of life without a cup of brewed coffee in the morning. Adults love receiving locally-grown coffee beans, especially when the party was held out of town or overseas. The bag of coffee beans is a reminder of that special day.
10. Pastries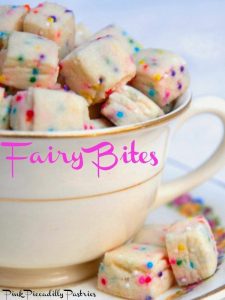 Although they are consumable and would be gone in less than 60 seconds (thus, defeating the purpose of "party favors"), many still prefer to hand over beautifully-designed cupcakes and cookies to their guests. After all, sweets and pastries are classics. You can never go wrong.