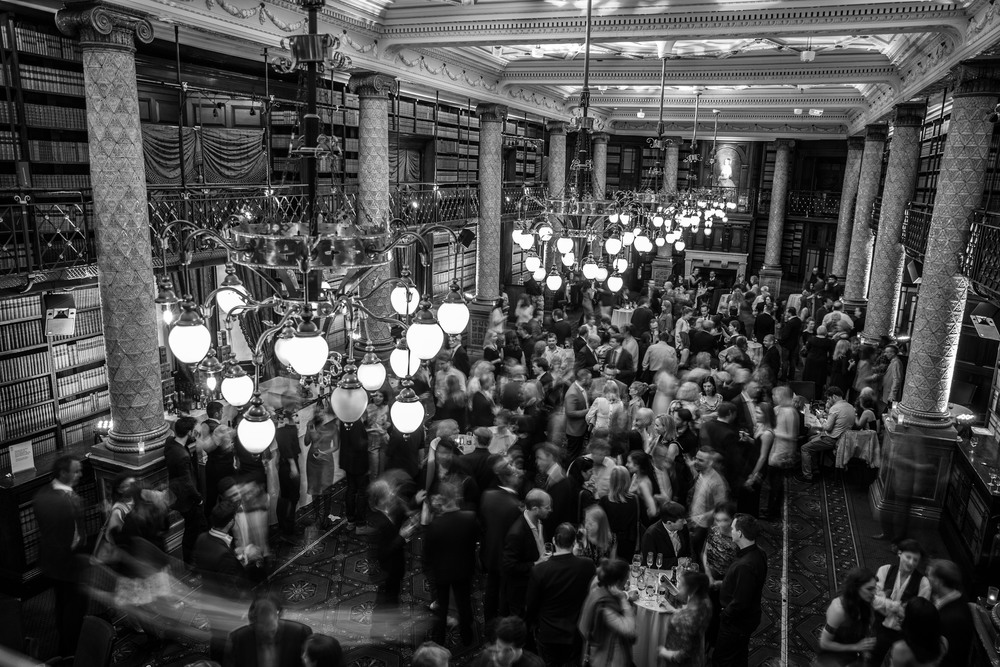 Most of us dream about getting into high society parties. Well, who could refuse attending an event with their celebrity idols and all-too-important people in our society anyway?
Recently, I dug into the archives of Sun Sentinel and uncovered an article related to this subject dating back to 1988, which was made by the late Martha Gross who dedicated her career in covering the thrilling lives of the privileged people in our society.
I have streamlined the information gathered to feature these five things that you must do if you wish to land into one of the high society parties.
1. Get a Mentor
The best and fastest way to get yourself into those events is to have a mentor who will guide you through. There are actually people who make a living as social movers. Those persons will introduce you to the famous people in your community, which will be your ticket to entering into high society gatherings.
2. Be Active in Community Gatherings
Hiring a mentor could be expensive. An alternative for you is to get yourself to join important community gatherings. You have high chances of meeting people with high status in church assemblies and charity events.
Just make sure though that you show the most pure intentions of joining the said meetings. Don't be there merely to suck your way up to those people as they will likely notice your intent right away and you will certainly lose your chances of getting into their good graces.
If you are not comfortable with the idea of joining church and charity events, there are always alternatives. You could take part in recreational or sporting events joined by a high society member.
3. Answer Invitations Promptly
If you are lucky enough to get invited into high society parties, respond right away. This is especially true with RSVP invitations. You have to answer it within 24 hours and never put "Maybe" in it. Tell straight if you are going or not.
4. Always Be Mindful of Your Words and Actions
Earlier we have discussed the 10 ways on how to behave in a party as a guest. Make sure you keep in mind the Do's and Dont's presented there. Always arrive on time, be nice, dress properly, mingle well, mind your table manners, assist in the event, avoid gossips and bringing up sensitive issues, do not leave so soon, and always thank the hosts for inviting you.
Another thing you should note is to never push your way into a party if you are not invited. There will always be a next time anyway where you will finally have your chance to join. Forcing your way in will not only gain the ire of the organizers and guests but you will also be blacklisted in other events.
5. Live Within the High Society Ranks
If you have a lot of money to spare, buy a home within the neighborhood of high society members. In that way, you will have a lot of ways and chances to interact with them or to the people who will later introduce you to them.