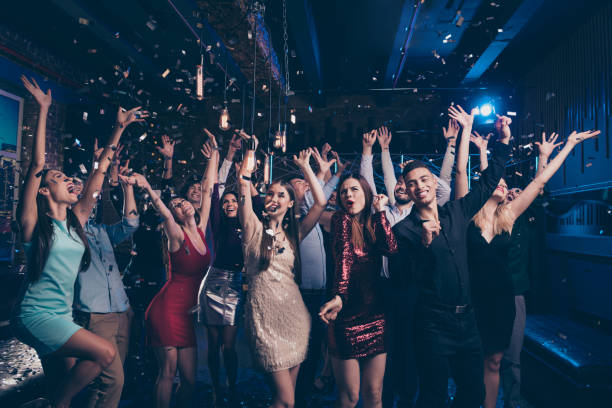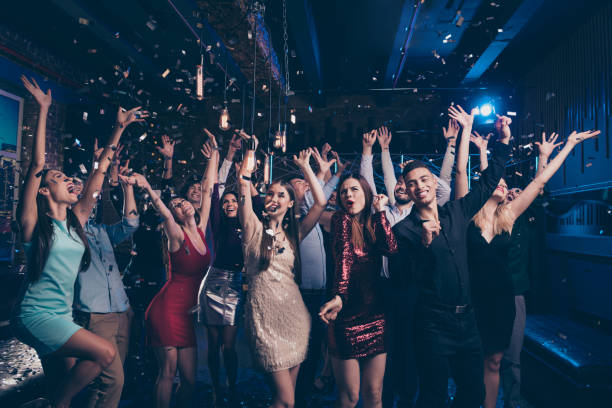 If you're looking to add some extra flair to your next party, then consider throwing a themed bash! Themed parties are always a hit, and there are endless possibilities to choose from. Whether you want to go all out with decorations and costumes or keep it simple with just a few key elements, we've got you covered.
Here are the five best tips on how to throw a themed party that will surely impress your guests:
1. Choose a theme that fits your style.
There are tons of different party themes to choose from, so it's important to pick one that fits your own personal style. If you're a DIY enthusiast, then a crafty theme like Alice in Wonderland or Mad Hatter would be perfect for you. If you're more of a glamour girl, then a Hollywood or Great Gatsby theme would be ideal. Or, if you just want to keep things simple, then a classic black and white party might be more your speed. No matter what your style is, there's a themed party out there that's perfect for you.
2. Make sure your guests are on board.
Once you've chosen your desired theme, it's important to make sure your guests are actually going to be into it. After all, there's no point in throwing a 1920s-themed party if none of your friends are remotely interested in that era. To avoid any awkwardness or disappointment, simply send out an email or Facebook invite with all of the details about the party, including what the theme will be. That way, your guests can decide for themselves if they're actually up for attending a themed bash.
3. Get creative with your decorations.
One of the best parts about themed parties is that you can really let your creativity shine when it comes to decorating. Whether you go all out or keep things simple, it's important to make sure your decorations are on point. If you're not sure where to start, then check out Pinterest or Google for some inspiration. There are tons of great ideas out there, and you're sure to find something that fits your theme and style perfectly.
4. Set the mood with music and food.
In addition to decorations, music and food are also important elements of any party. When it comes to themed parties, though, it's especially important to make sure the tunes and eats fit the theme. For example, if you're throwing a Great Gatsby-themed bash, then 1920s jazz would be the perfect type of music to set the mood. As for food, finger foods and canapés are always a good option, as they're easy to eat and won't require any utensils. Just be sure to get creative with your presentation and make everything look as festive as possible.
5. Have fun and let loose!
At the end of the day, remember that parties are all about having fun. So, even if things don't go exactly as planned, just roll with it and enjoy yourself. After all, that's what themed parties are all about!