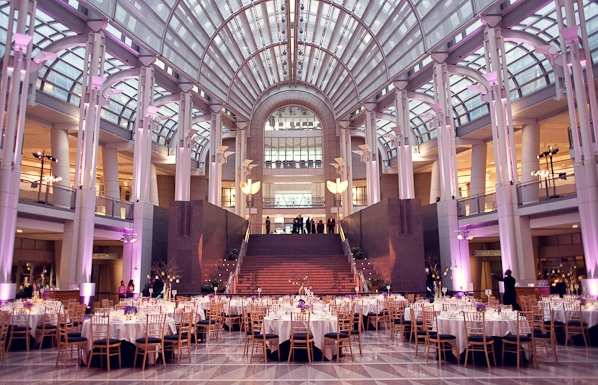 One of the important things to consider when you are about to host a party is the budget and the location. Of course, how can you expect a party to be successful if you and your visitors are cramped in a bad party venue?
Choosing the right party venue is essential because you want all your guest to enjoy and also feel comfortable. If you have your budget fixed, the next thing to do is to find the ideal location. If you are stressing out about it, then perhaps the tips below can help you out.
1. Budget
Occasions can differ from small gatherings to large and lavish ones. The first and most important thing to do is to get the overall budget you would want to spend for your party. There are a lot of locations that are cheap, but yes, cheap also comes with a price.
Check every corner of the room so that you will know if you are indeed paying what's worth. Never choose a location just because it saves you pennies. If cheap is your goal, make sure that you are getting more than what you've paid for. If you are all about the lavish celebrations and money does not concern you, still, it wouldn't hurt if you have to check every corner of the room.
2. Theme of the Party
When you are with your party planner or organizer, and he suggests a certain type of venue, envision it being adorned with decor lights or according to your chosen theme. Is the venue too big or to small? Take for example a rustic wedding reception, then perhaps a big barn or a big lake house would be nice. Imagine all the props, flowers, candles, and tables being placed in the space. The theme should always match the venue.
3. Number of Guests
You should always take into consideration the type of party you are hosting. Is it an intimate one or a lavish celebration? Of course, if you are planning a big formal party then choose a big ballroom. You can't have your guest all cramped up in a small space. Tables and chairs should be well arrange giving your friends and loved ones enough space to socialize and dance.
4. Safety and Location
If you are planning to have a destination wedding, make sure that your guests are well informed when it comes to the location. Is it too far for the majority of your guests or not? Consider the ones who live far away or for those who cannot travel for safety reasons. Find a venue that is safe and danger free. Perhaps one that is closest to a hospital in case of emergencies. Party locations must not be in an isolated area. Always consider you and your guests' safety.
5. Accommodations and Amenities
The most common amenities are the rest rooms. Every guest will always touch up and use the comfort rooms. Make sure that the venue you choose is equipped with a rest room that is clean and has a good amount of running water. If you choose to rent a ballroom for your soiree then perhaps you could check if it has a good bar for a bartender who is qualified to serve a variety of drinks. If you choose to rent an open rooftop, then consider the establishment's plan in case a bad weather comes, let's say a heavy rain.
Sound system must never be forgotten. How can you party if you do not have the right speakers and mic? Make sure that you are getting what you are paying for. All equipment that comes along with the venue must be in good condition.