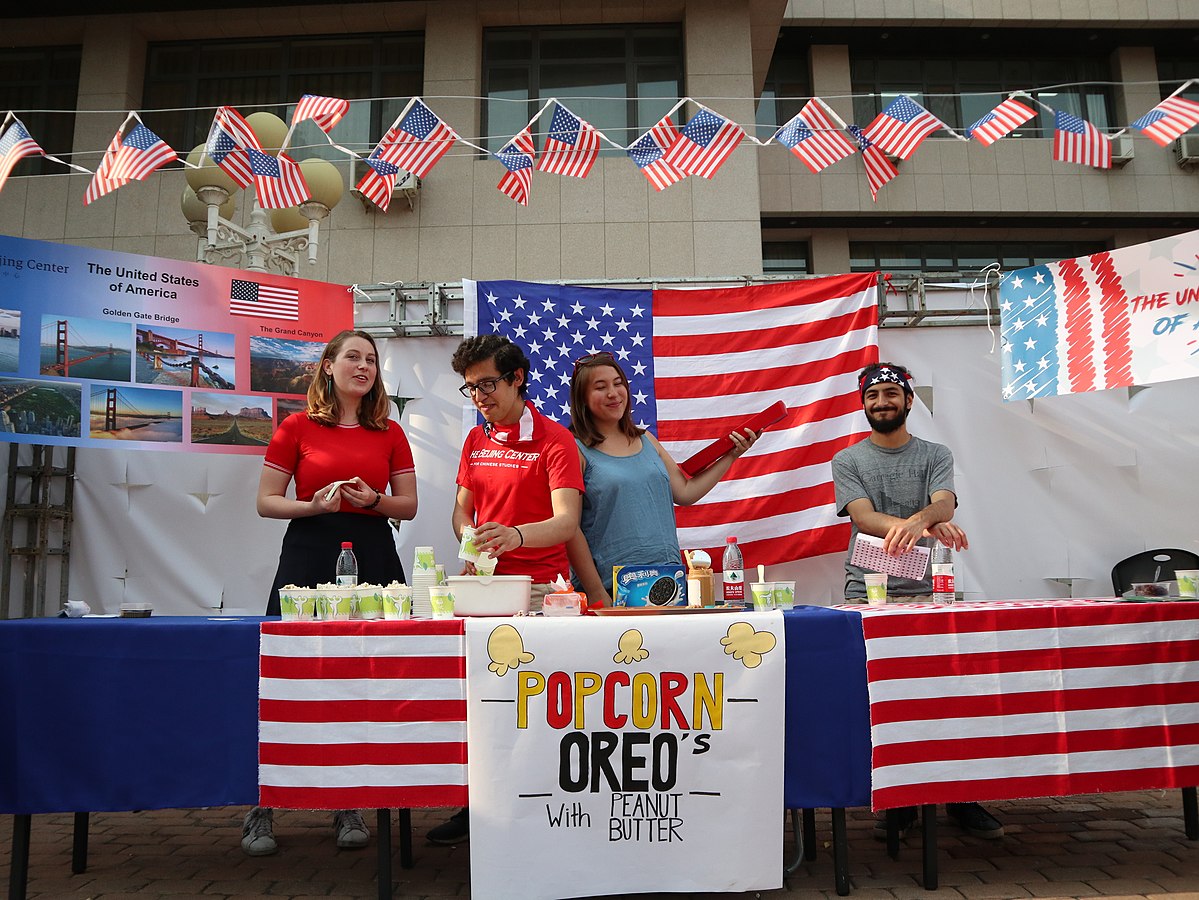 Did anyone say "party"? Independence Day is right around the corner and that means it's time to start planning your festivities with your family, friends, or relatives. If you're looking for some inspiration besides the classic backyard barbecues and festive pool parties at home, we've got you covered.
Read on for five of our favorite 4th of July party ideas at home that will help you organize a fun and memorable event without much of a hassle on your part.
1. Make an All-American Playlist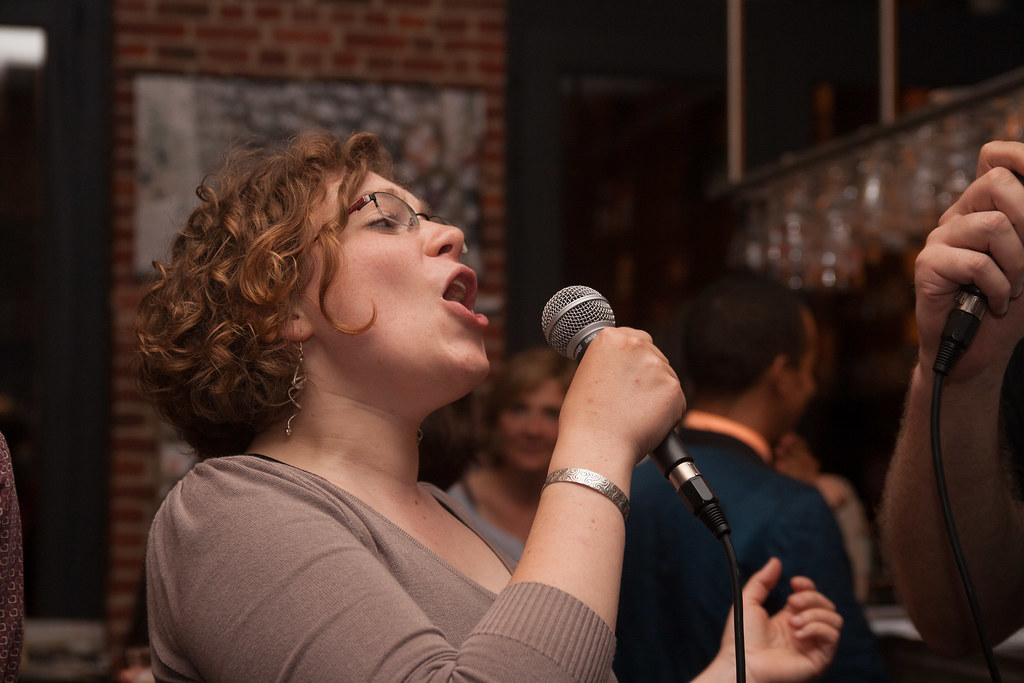 One of the best things about the Fourth of July is that it gives you an excuse to blast patriotic songs all day long without anyone complaining about it. Put together a playlist of all your favorite American anthems and classics and get ready to sing along. You can set up a simple karaoke bar to sing your hearts out with your family and buddies to raise the stakes.
2. Set Up a Photo Booth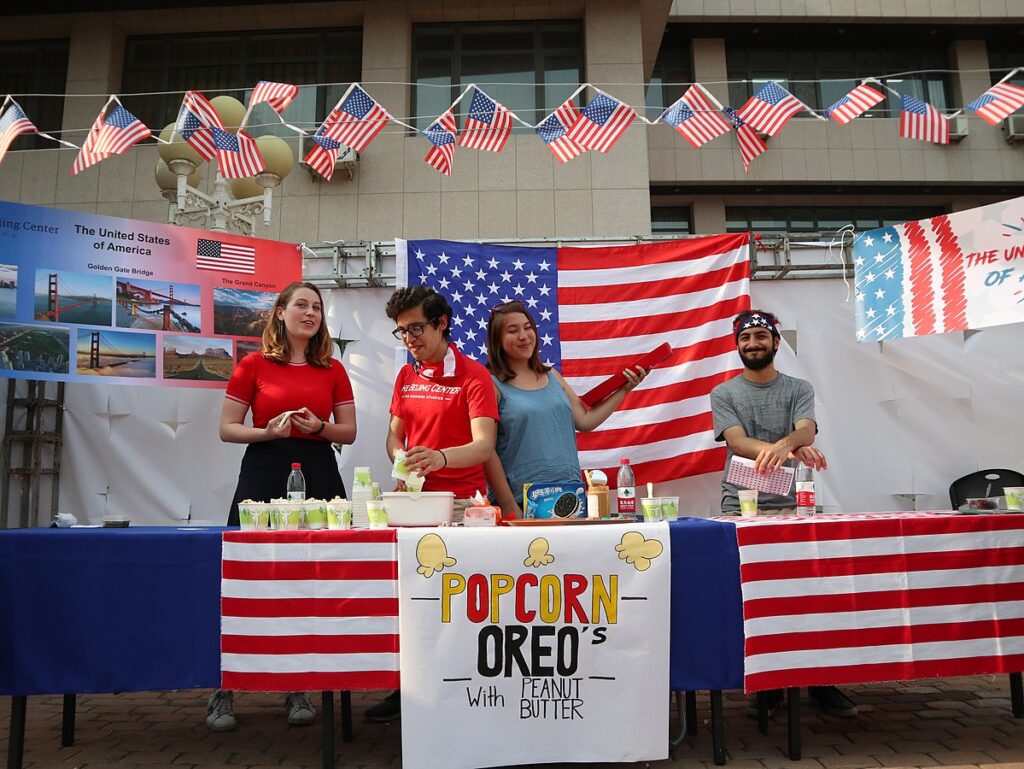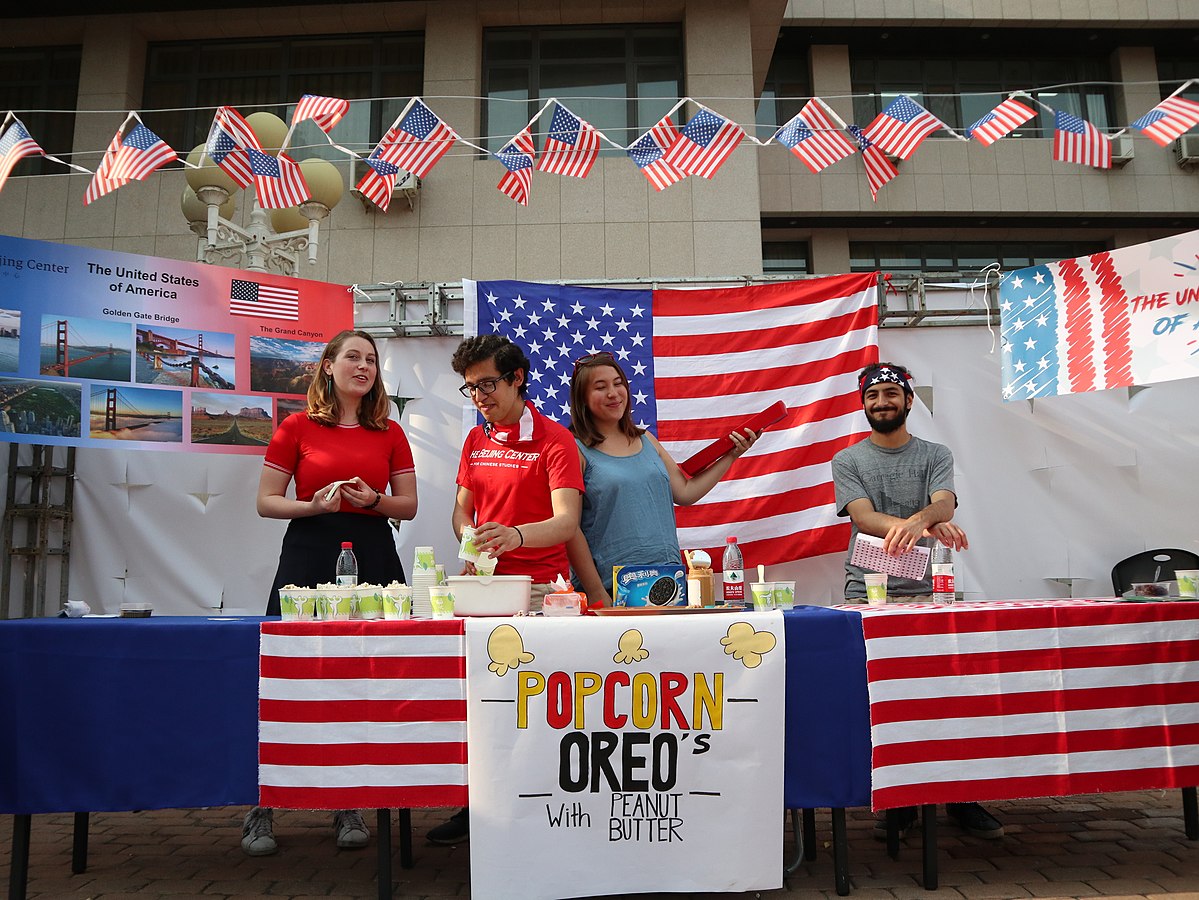 What's a party without some fun photos? Set up a DIY photo booth with some red, white, and blue props and backgrounds. Don't forget the balloons, and you may include some costumes for added flavor to your theme. Your guests will have a blast posing for pictures.
3. Make Red, White, and Blue Drinks and Desserts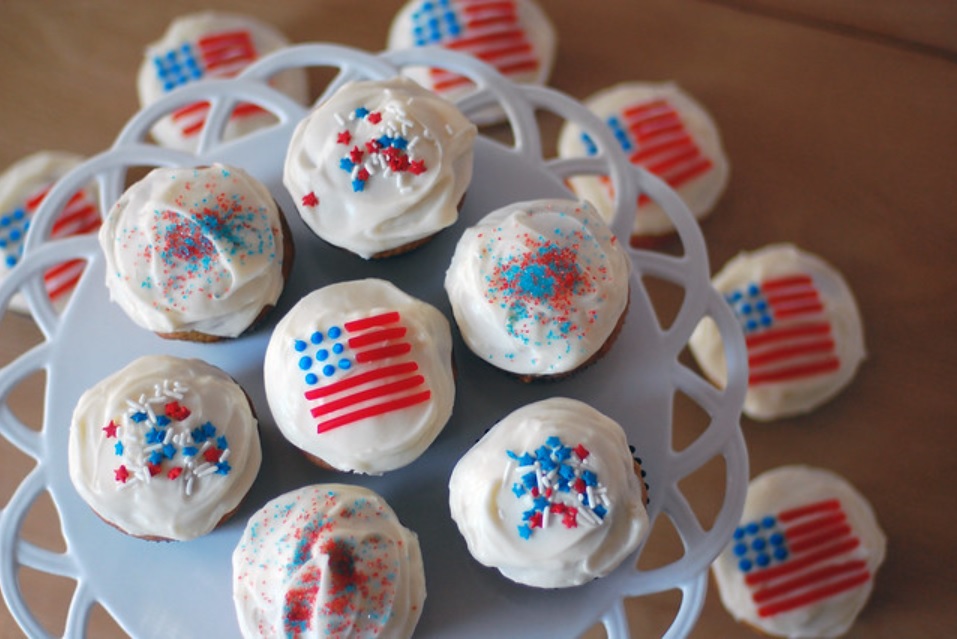 Get creative in the kitchen and whip up some patriotic drinks and desserts with the red-white-and-blue theme using your assorted party essentials barware and dinnerware. There are tons of recipes online that are perfect for the Fourth of July like the old-fashioned lemonade with red and blue berries, red-white-and-blue Jellos, frozen blue Moscato margarita, boozy snow cones, star-spangled milkshakes, decorated cupcakes, and a lot more.
4. Send Out Invitations with a Patriotic Theme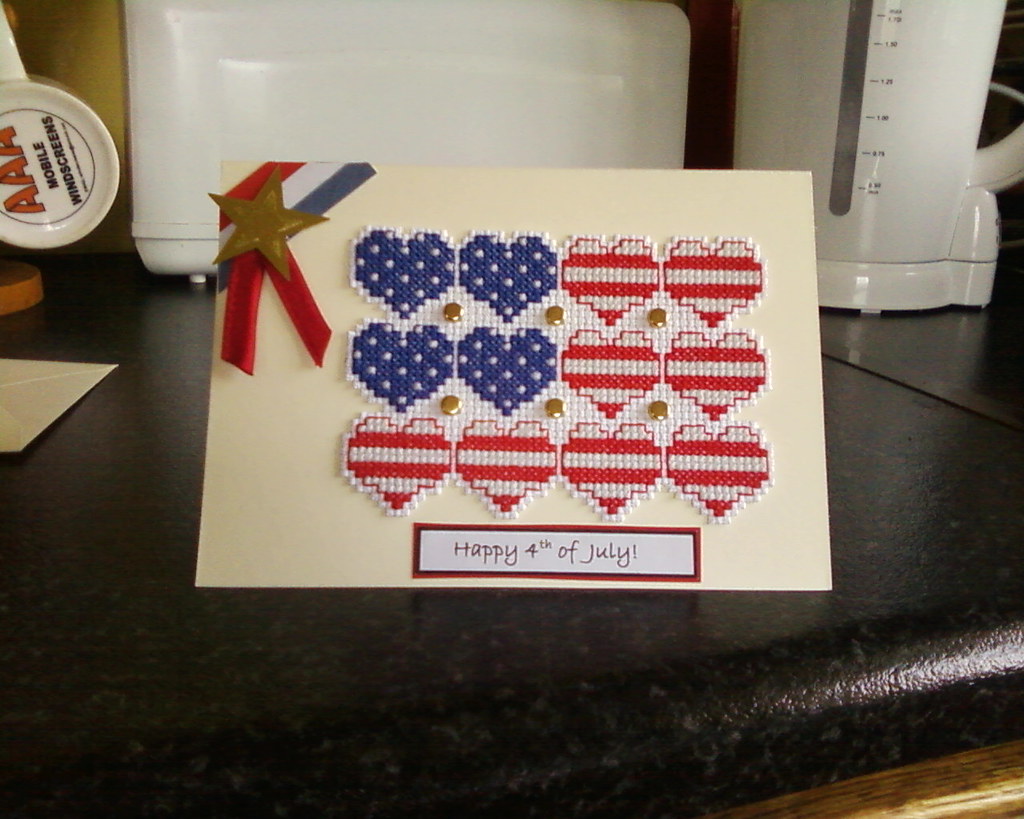 Get your guests excited for the party with some festive invitations. You can find plenty of templates online that you can easily send or print to your guest list. As an alternative, you can also buy ready-made cards at your local bookstore, or you can get creative and design your own using stickers complete with stars and stripes.
5. Set Up Games and Activities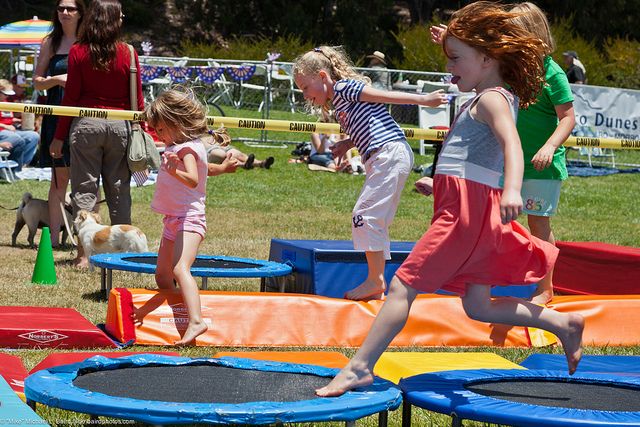 Keep your guests entertained with some fun games and activities. Set up an outdoor scavenger hunt, a good old pie-eating contest, drinking contest, musical chairs, or have a water balloon fight. There are endless possibilities when it comes to the 4th of July party games.
Planning a Fourth of July party doesn't have to be hard. In fact, it can be a lot of fun! If you're looking for some easy ideas, this guide will surely help a lot. These are easy to do and they do not require hiring a costly events manager—although you can do so if you wish to get some professional assistance and you do not have enough time for preparation. From setting up a patriotic playlist to making red, white, and blue drinks and desserts, there are plenty of things you can do to make your party stand out. And don't forget the games and activities! So, get started planning and enjoy the holiday.
Have a Happy Independence Day!